3. Kichin






Kichin / 2017
Pratt Institute Jil Berenblum, Pheonix Li, Esther Chang, and Anna Lu


A material made from organic waste, Kichin looks to live harmoniously with nature. By using ingredients that are usually discarded, Kichin creates a collaboration between different industries and people—all while being strong, consitent, and biodegradable material.
MAKE IT AT HOME︎︎︎

Process:
Tests were done parellel between orange peels and chitosan before combined.


Tests with orange peels and water
Tests with chitosan, vinegar, and water.
Tests with orange peels and chitosan.



Kichin:


Can be sanded and cut on a band saw after being molded.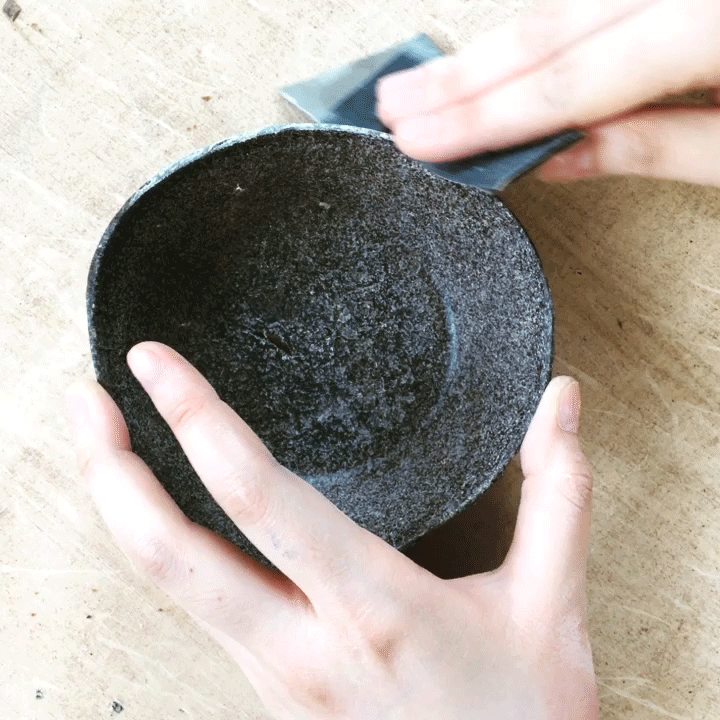 Exhibitions:


Presented at MOMA for the biodesign challenge in 2017 and Wanted Design 2018.